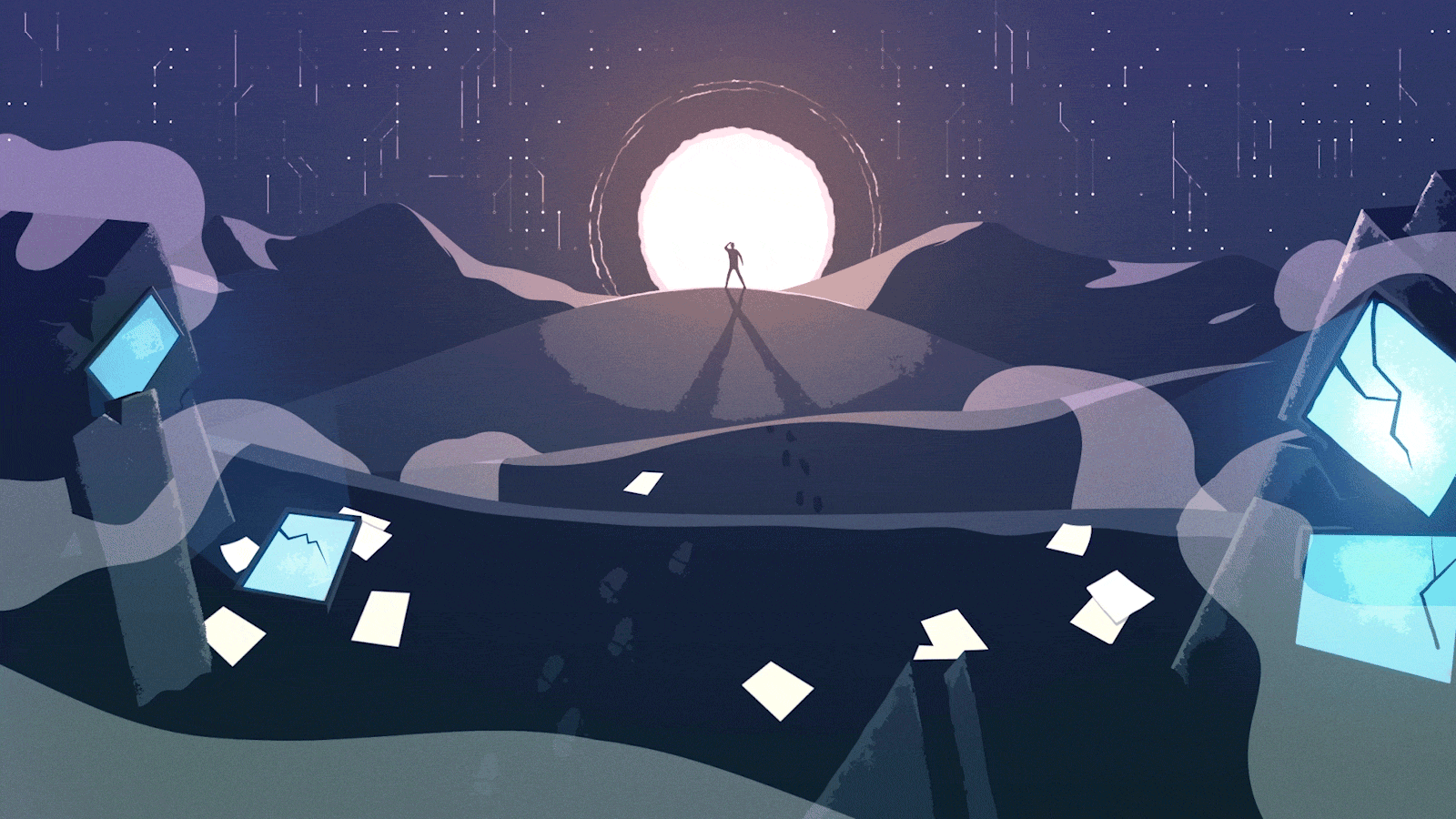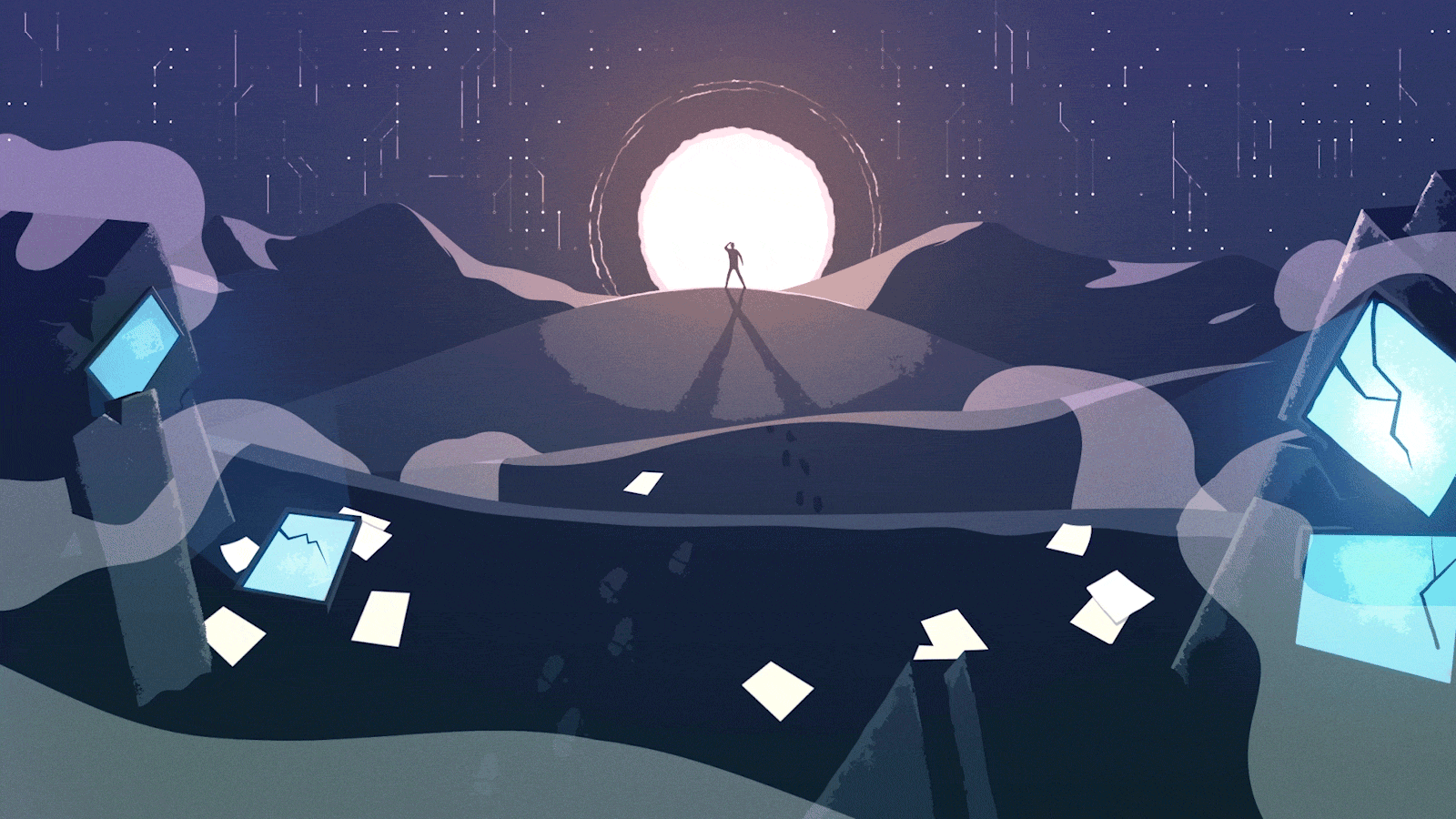 The Atlantic contacted us to create visuals for two sponsored articles that adress the fallout from the recent Great Recession. We were tasked with eleven illustrations and two animated hero images, each summarizing the content of their respective sections.

The first article illustrates how Gen X was affected by the 2008 recession. The article follows a character named Carl to illustrate his financial challenges and opportunities before, during, and after the recession. 

The second article breaks down some of the ways in which the financial industry is designed to protect banks and finance professionals, which makes things more complex and less transparent for everyday consumers. This also became the recurring theme through the illustrations symbolized by the fog.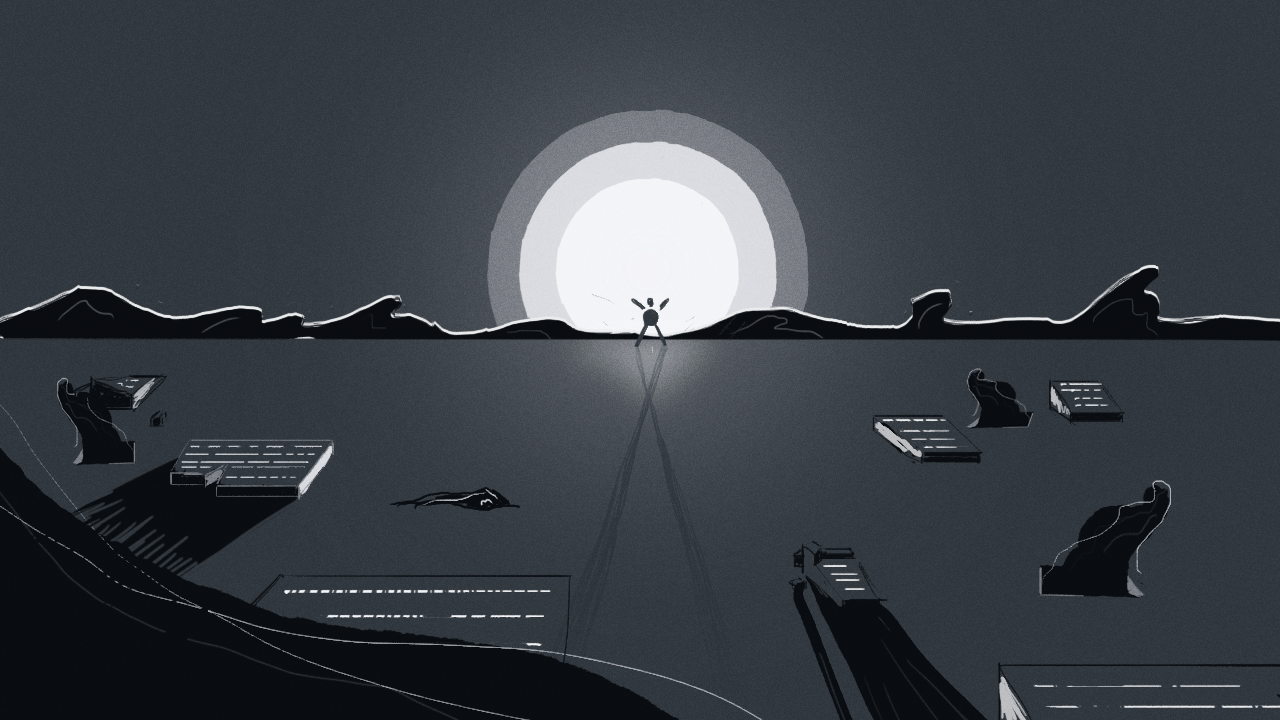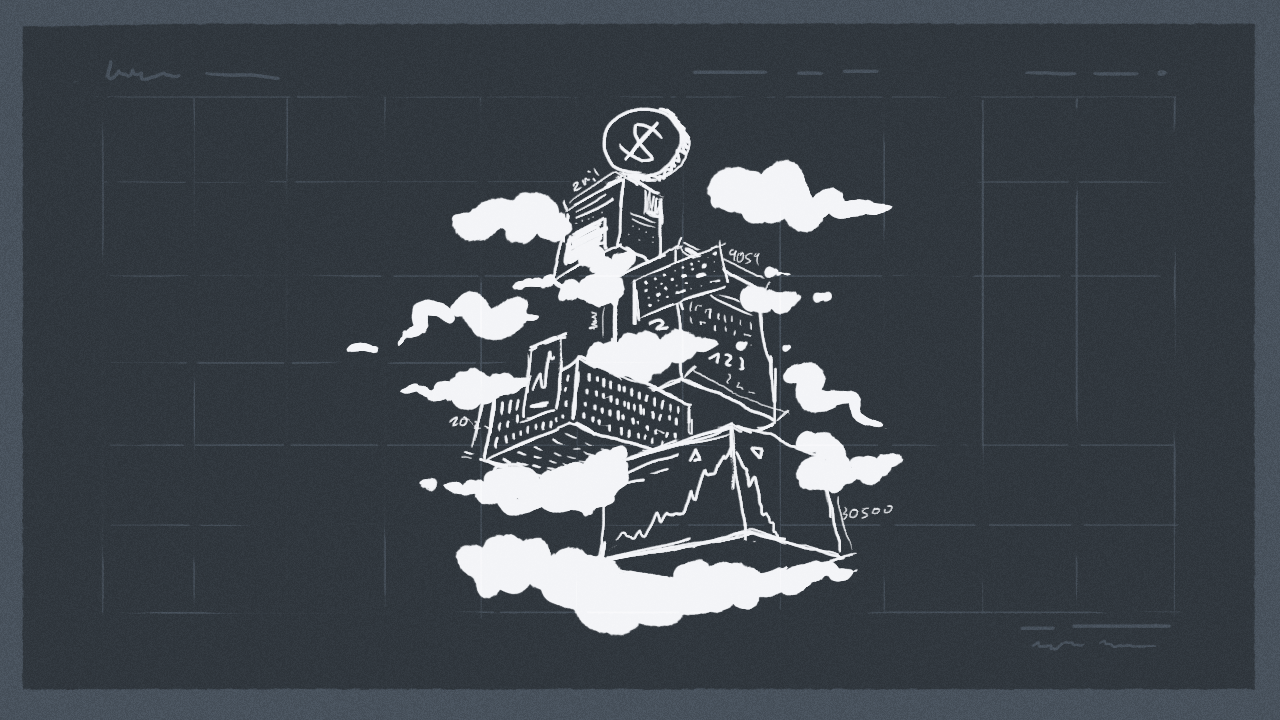 Client
The Atlantic

Directed by
ccccccc
Creative Direction
Nicolaj Larsson

Art Direction
Nicolaj Larsson
Philip von Borries

Production Management
Martin Axelsson
Storyboard
Philip von Borries
Nicolaj Larsson
Lasse Steinmetz

Illustration
Nicolaj Larsson
Lasse Steinmetz

Animation
Philip von Borries
ccccccc Aps
Dronning Olgas Vej 30, 1.
2000 Frederiksberg
CVR
36 08 43 24